TEACHING
Having studied with England's finest teacher for many years, the late, truly great Bob Armstrong, his teaching is the inspiration for mine.
I have run my private teaching practice since 1998.
I am delighted to help complete beginners up to advanced players.
I thoroughly enjoy passing on the knowledge I've gained over the last 30 plus years.
INCLUDING…
Moeller Technique

Creativity and Musicality.

Inner clock

Space and listening.

Standard 26 American Drum Rudiments

Jazz

Funk

Drum Kit Grades 1-8

Brasilian Rhythms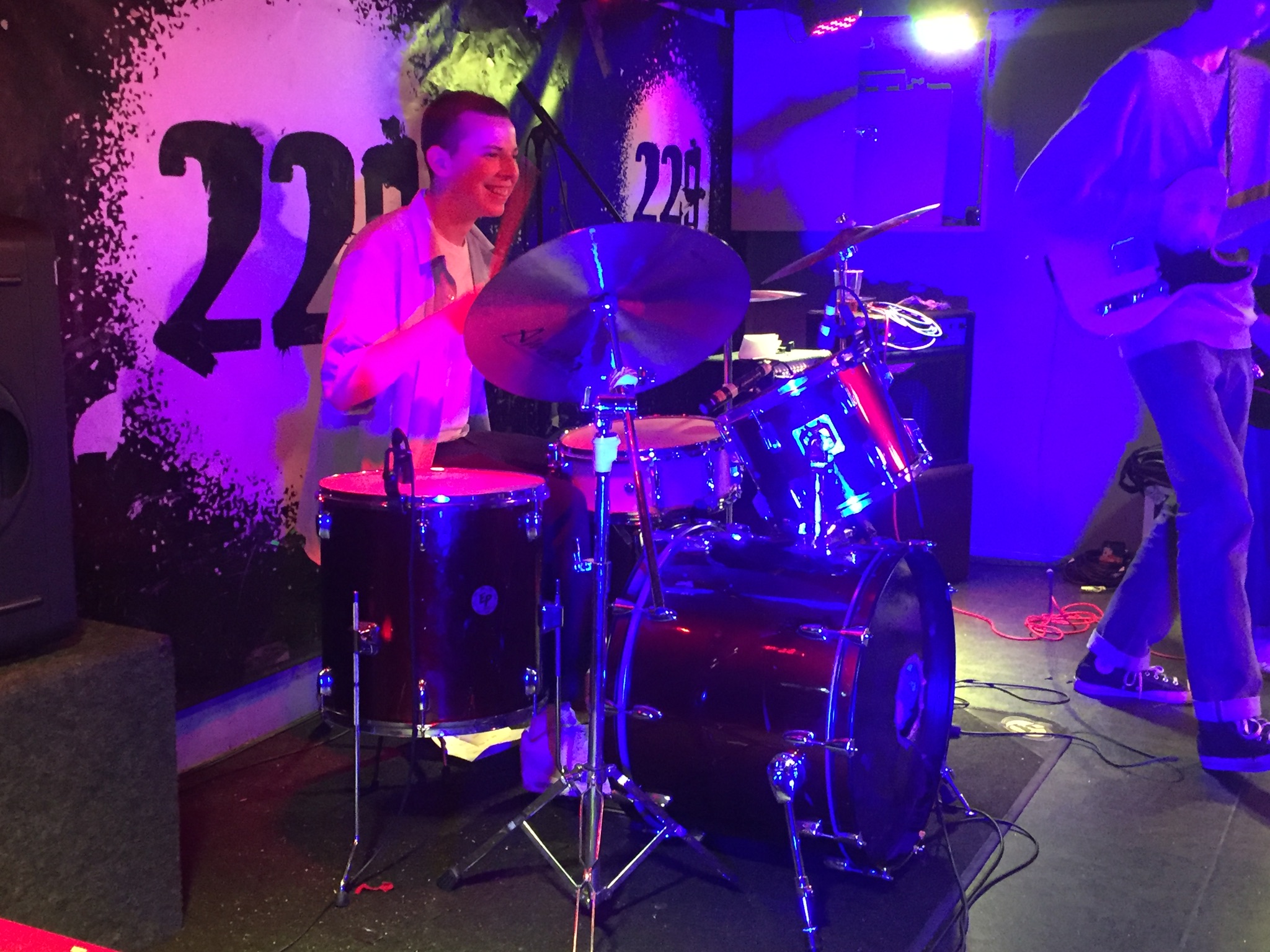 Michele, i cannot put into words what an incredible teacher you are and have been for me for the last 9 years. You have had the most wonderful impact on my life, whether that be your film recommendations or you informing me about music from all over the world!

Definitely stay in touch and I will definitely come back for the odd lesson when I am in London! Thank you so much for everything you have done for me. You are a legend!
My star student Alfie playing with his band RAINDOGS. Check them out on Spotify.
He has now left for University.